Grey Owl Property Inspections LLC is a
full service inspection company

providing the best home inspection service in Boise.
Grey Owl Property Inspections LLC is a
full service inspection company

providing the best home inspection service in Boise.
Idaho Home Inspections
Grey Owl
Choosing Grey Owl to perform your real estate property inspection, house inspection, or building inspection allows you to rest easy, knowing our certified home inspectors will provide excellent services, a thorough home inspection, a detailed walk-through, and a comprehensive report with all the attributes you need regarding your property inspection. Whether it be a pre-purchase inspection, apartment inspection, or new building inspection, our Idaho home inspectors get the job done right, the first time.
Serving all of Boise, Idaho and surrounding areas

Committed to the highest standards
Now Offering
360 Photo Service
We now offer 360 photos of every room and exterior for you convenience! This service allows you to look at every corner of every room and all sides of the property. If you have limited time or are buying a property remotely, this is a critical tool to help you walk through the property you are interested in without leaving the house. In today's challenging environment, this is the standard for pre-listings or buyers looking to be more informed.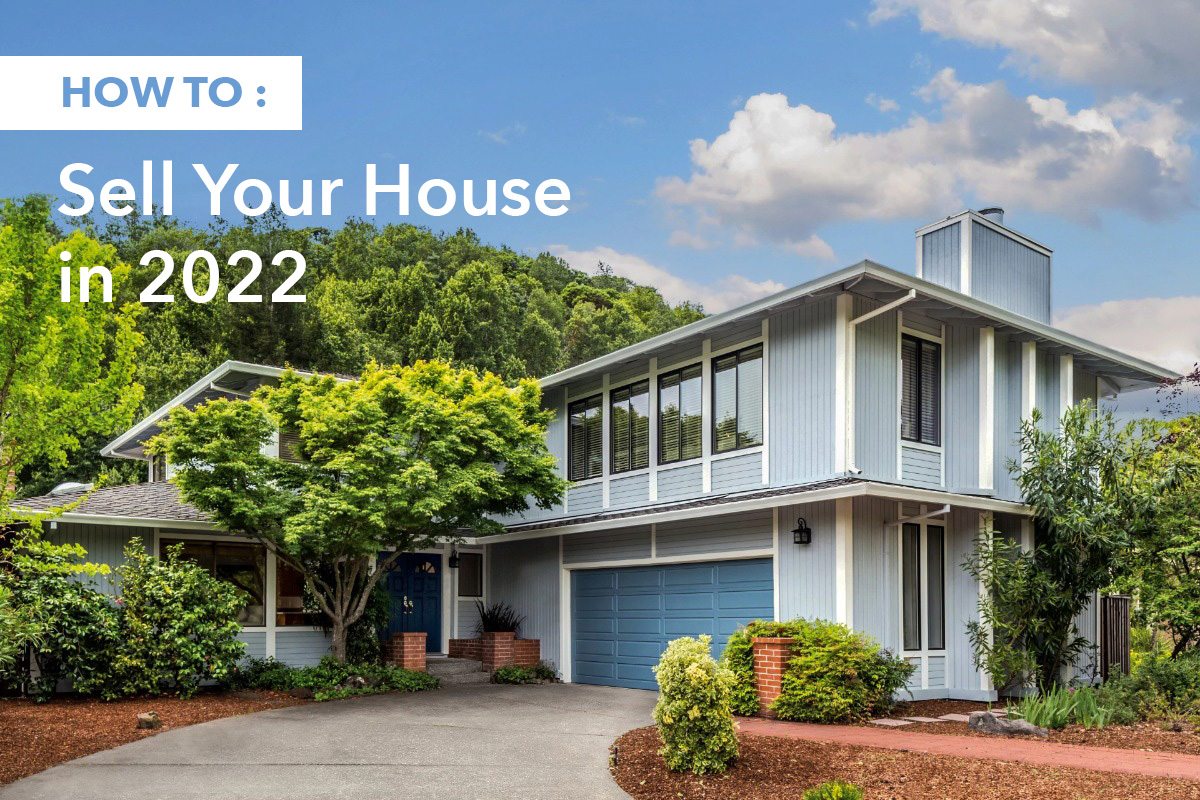 How to Sell Your House in 2022
So, you've evaluated your finances, thought about your lifestyle, and made the big decision to sell your home. Maybe you've decided to downsize, or you're moving out of the big city because you can work remotely, or perhaps you just want to relocate somewhere warmer like Palm Springs, CA or Miami, FL. Whatever the reason, you're ready to sell. With so many things to consider, from home inspections to staging, selling a house can be an overwhelming process. Luckily, for you, we put together a comprehensive guide on how to sell your house in 2022.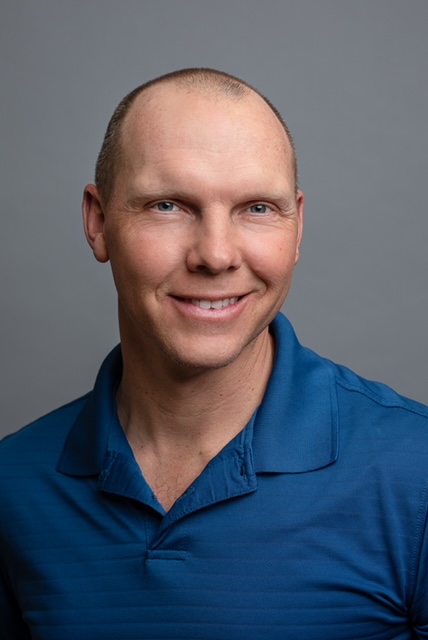 Meet The Owner
Ivan Hurlburt
Decades of experience

Veteran Owned – Retired Army Officer

Commercial, Roof, & Pool Inspector InterNachi Certified
Subscribe
Join our mailing list to stay up to date on the latest news and special offers.
Why We're The Best
What We Do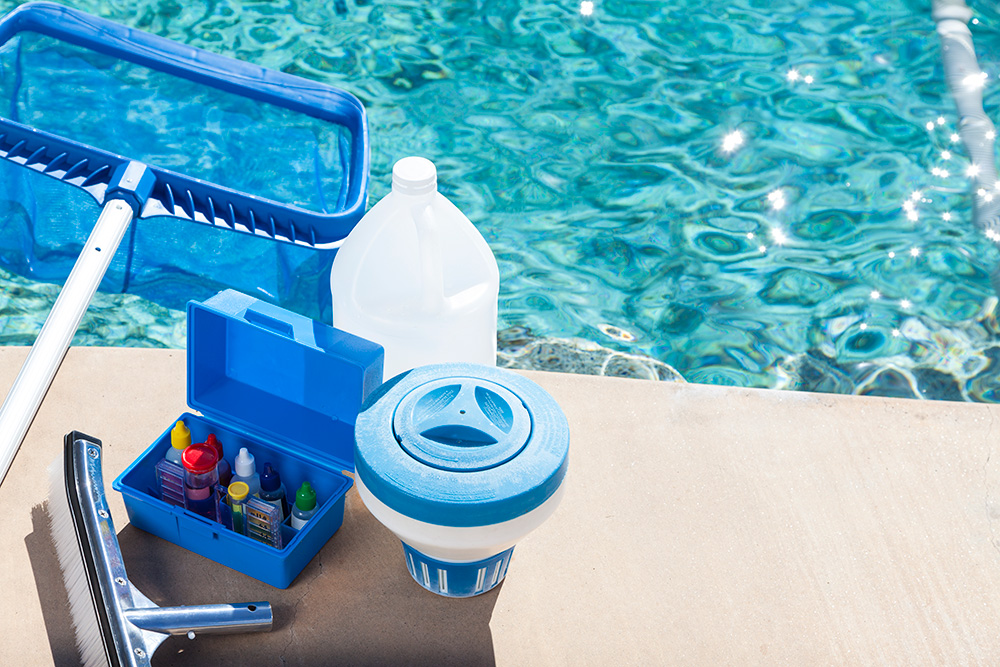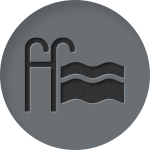 Pool Inspectors
We are certified Boise pool inspectors that can check your pool or hot tub's water chemistry, decking, and parts.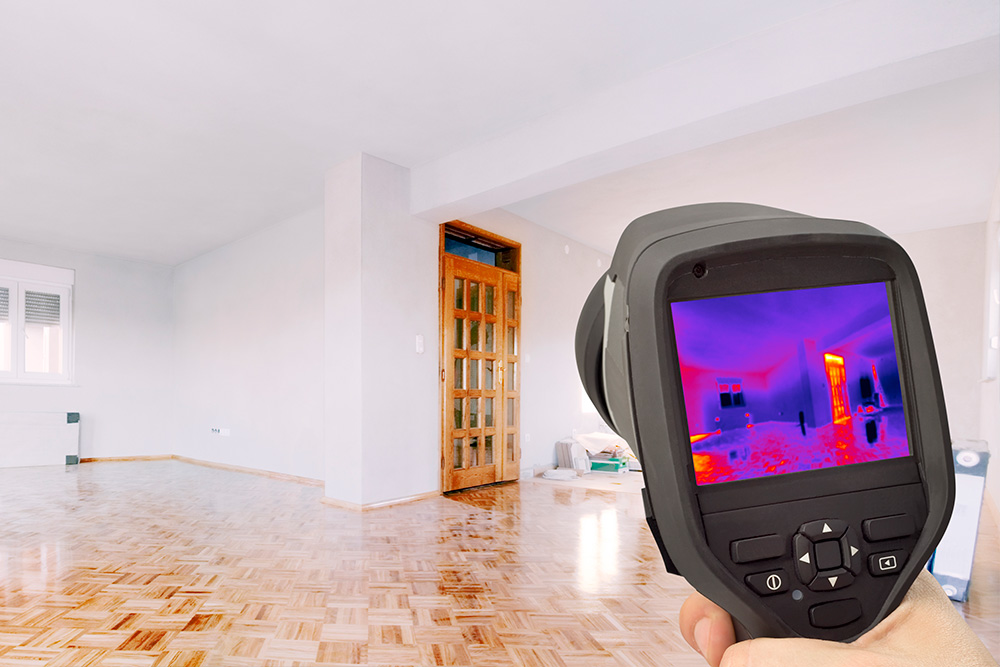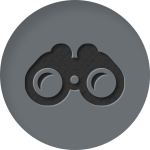 Thermal Imaging
Using thermal imaging equipment, we can help to verify any presence of water and gap in your insulation.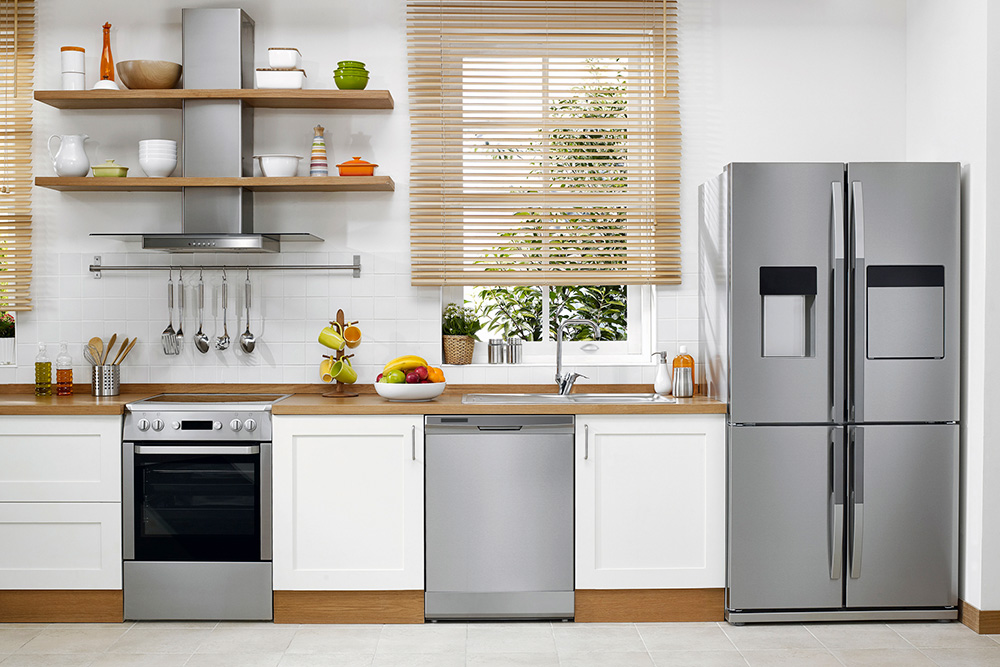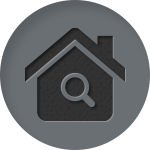 Mold Service
We collect mold samples and air samples and have them lab tested. We strive to have the results within 24 hours.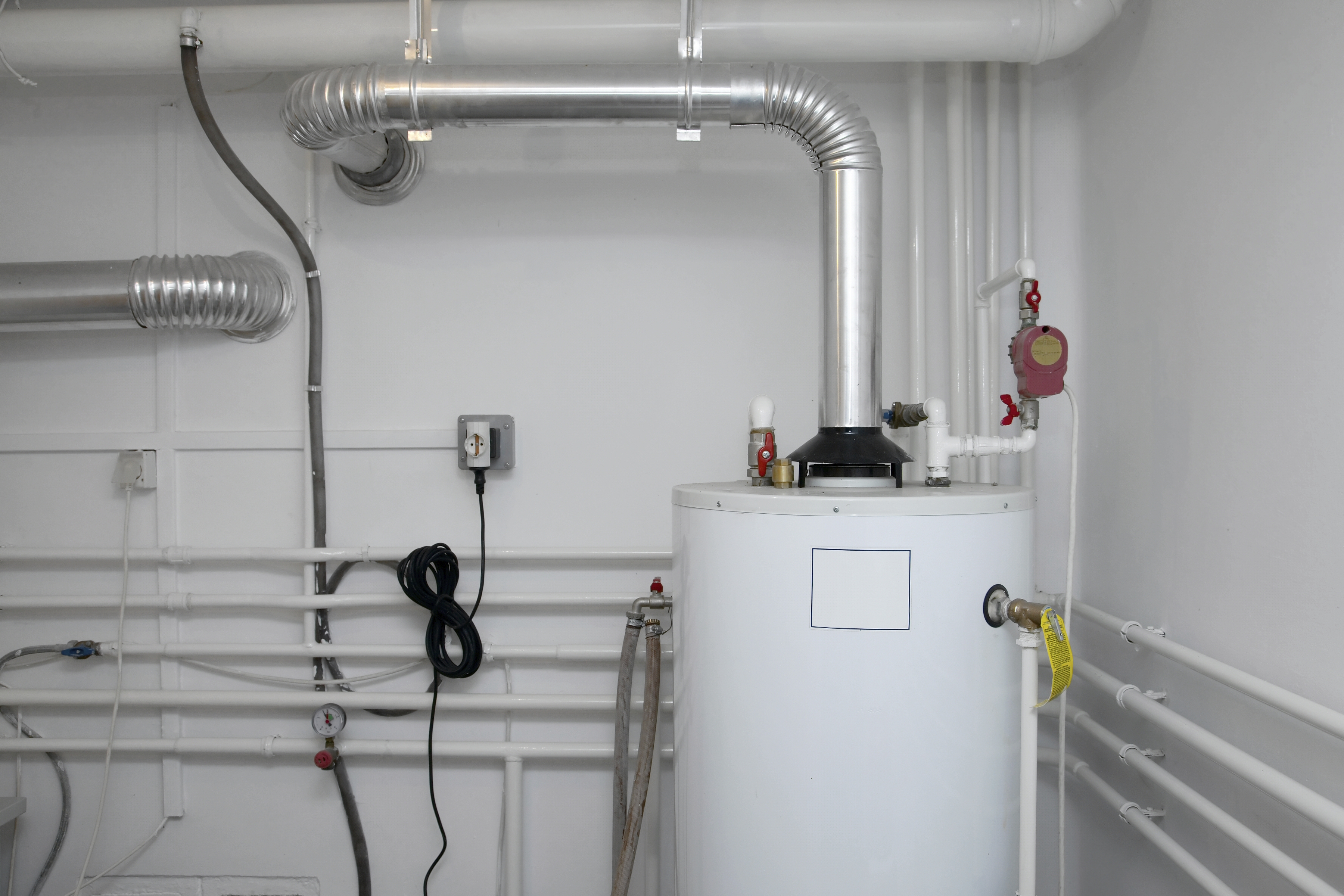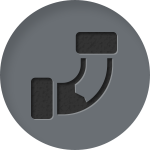 Septic Inspections
We do a septic inspection by sending a camera and recording device down the waste drainage system.
Why Our Clients Love Us
Testimonials
Veteran Owned and Operated.